Transitioning Via Mentorship
January 14, 2019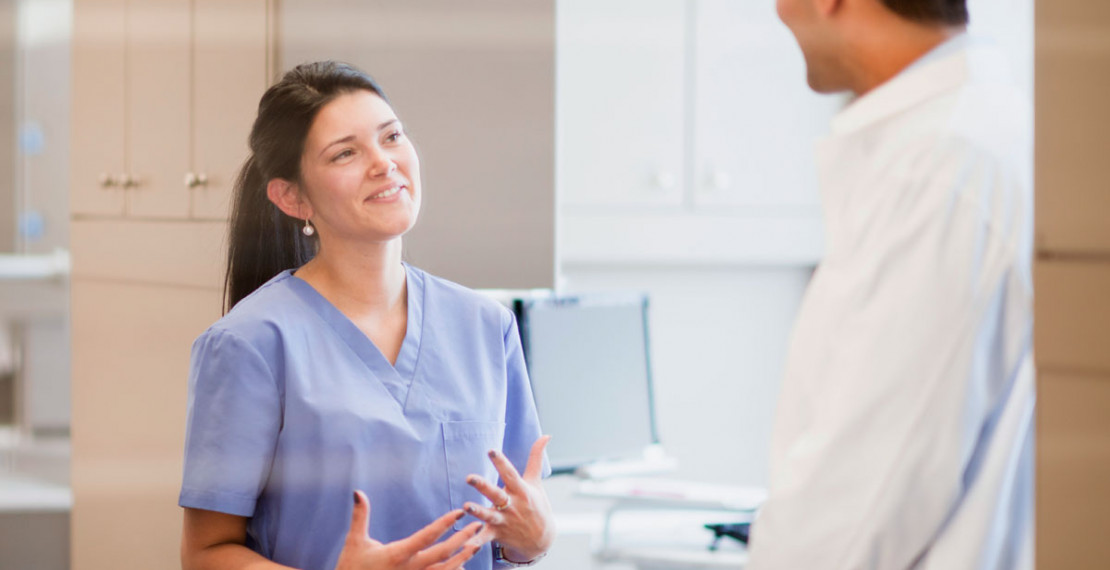 Starting a new job or career can be quite challenging, with a great risk of feeling lost or alone as you embark on a new journey. At First Choice Dental, we provide a formal Mentoring program for all of our new doctors to make sure help is always available as they make this important transition in their lives. All new doctors are paired with a more experienced doctor, giving them someone to lean on, bounce ideas off of, and learn the ins and outs of the company, market and industry as they grow.
Mentoring is one of the many tools that we offer our new doctors to help foster their success. We also believe it's one of the most important. So our mentoring program gives incoming doctors access to an experienced, knowledgeable resource that serves as a guide along their path to success. We understand that no one path to achievement is the same, which is why we offer one-on-one attention to help cater to the unique needs of an individual. Our Mentoring program emphasizes collaboration, so that everyone's voice is heard and valued no matter their level.
So, fear not, new doctors. Go ahead and ask some questions. Float some ideas around. And know that you're never alone at First Choice Dental. We promise to provide the tools needed for success, starting with one-on-one support and mentorship. At First Choice Dental, our team is always behind you, so you can focus on what's ahead.