Flexibility and the Game of Life
January 14, 2019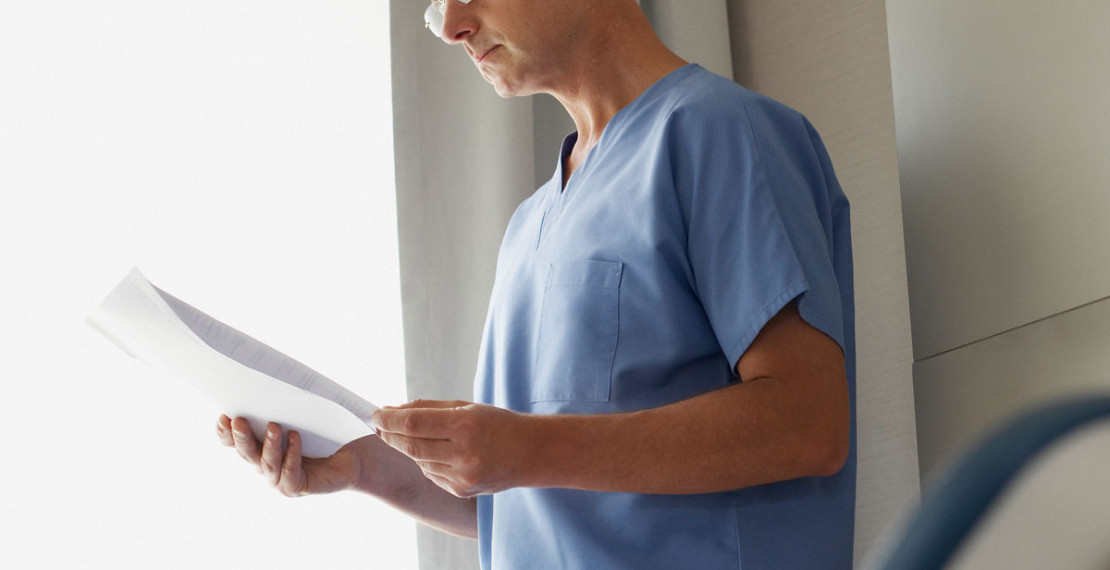 We believe your life is more than your career. Pursuing a successful career simply shouldn't mean sacrificing family in the process. That's why we make it a priority to provide flexibility for all doctors, allowing you to prioritize your family and interests. And with 11 clinics throughout Dane County, we're probably close to where you live.
These days, flexibility is key to creating and maintaining an environment that people can grow and flourish in. So we pride ourselves on our ability to put people's needs first, from patients to doctors to hygienists to our administrative staff. We work hard to constantly focus on and improve engagement, diversity, inclusion, and pay equity with all employees, and we have many more initiatives planned for the near future. And we treat everyone like a valued member of our team, whose opinions are always listened to and considered.
Life moves fast, and no one wants to miss out on important moments. With plenty of opportunities for doctors at First Choice Dental, we can help you find the right fit for your lifestyle and everything that comes with it. Because in the end, a healthy, happy life is achieved through balance, and First Choice Dental strives to provide the flexibility for you that creates balance as best as we possibly can.