The Ortho Process
Orthodontics can be confusing. Here's what to expect during the course of an orthodontic treatment at First Choice Dental.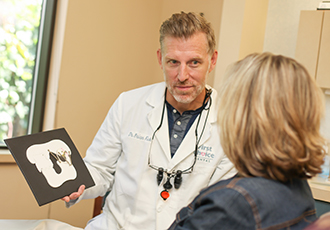 Free Consultation
The American Association of Orthodontists recommends that you have an orthodontic exam as early as age 7. In that case, we would monitor your progress and see you back for a re-exam in 6-12 months if treatment is needed. The treatment coordinator will then review a treatment plan with you, including a timeline and financial information. This appointment typically takes 60 minutes.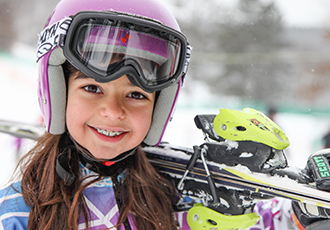 Preparing for Treatment
This includes taking an impression of your teeth and a special x-ray of your head and neck. Then, you'll have an in-depth consultation with your orthodontic team about your custom plan and sign a treatment contract. In some instances, we can place traditional braces or start the Invisalign® process at this appointment.
Placing the Braces
We offer a variety of technology, including metal brackets, ceramic brackets, and Invisalign clear aligner technology.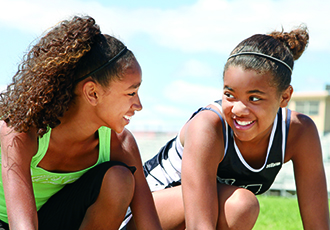 Monitoring Your Progress
Plan to visit your clinic every 4-10 weeks so that your doctor can monitor your progress and make any necessary adjustments.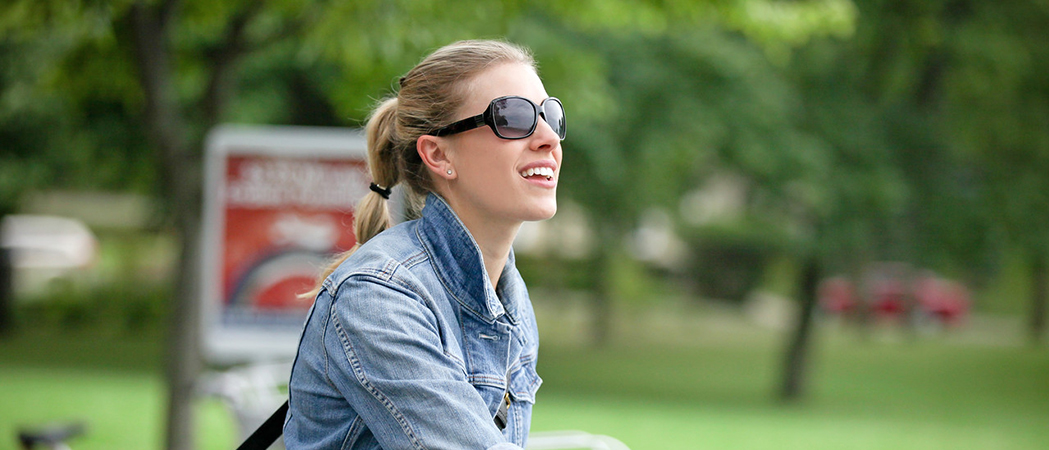 Your Final Appointment
That's when we'll remove your brackets or Invisalign attachments and cement, update your records, take "after" photos, and provide retainers with easy-to-follow instructions.
Free Orthodontic Consultations
It all starts with a free consultation, which includes an exam, x-rays, and a treatment discussion with your orthodontist. We will discuss what braces can do for your smile and your oral health—and there's absolutely no charge and no obligation to proceed.