Cosmetic Dentistry
Have you ever wanted to improve the look of your smile, but never took the leap? Let First Choice Dental walk you through your options, so you can smile confidently.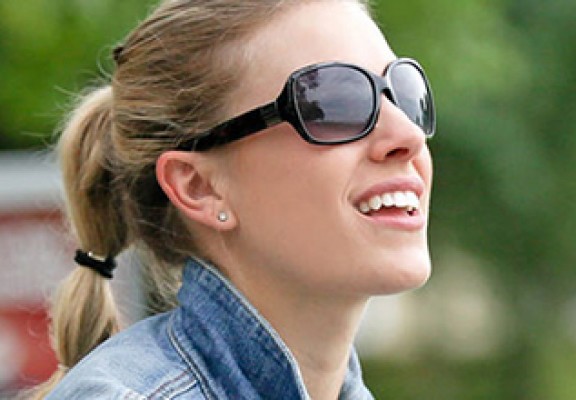 Teeth Whitening
We offer two methods for achieving movie-star smiles—take-home kits and in-office laser treatments.
Learn About Whitening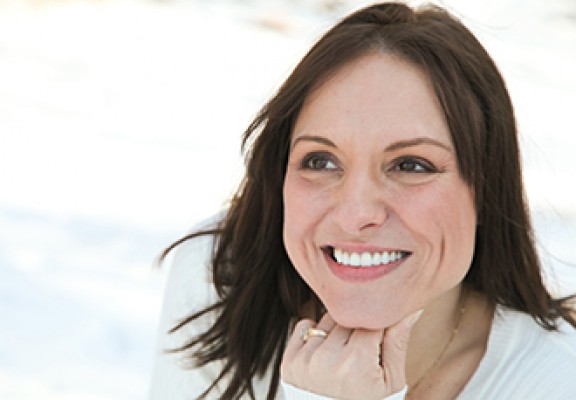 Porcelain Veneers
Chipped, stained, broken, or crooked teeth? Veneers can dramatically improve the appearance of your smile.
Read About Veneers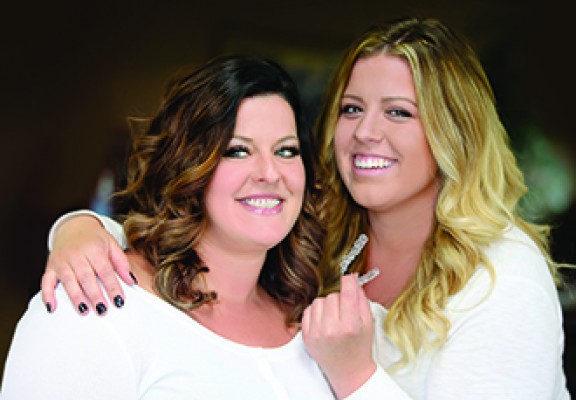 Invisalign
Think your teeth need aligning, but don't want to deal with metal braces?
See if Invisalign is Right for You
First Choice Dental offers a wide range of cosmetic treatments to improve the appearance of your teeth, gums, or bite—and more importantly, give your self-esteem a boost. From tooth whitening to porcelain veneers and Invisalign, our doctors' number one focus is getting you great results. Schedule a consultation appointment to discuss your concerns and treatment options with your doctor.
Schedule an Appointment
Looking to schedule an appointment with First Choice Dental? You've made a great choice. Become a new patient or request an appointment with your dentist.