Oral Surgery
Receive exceptional care that puts you first.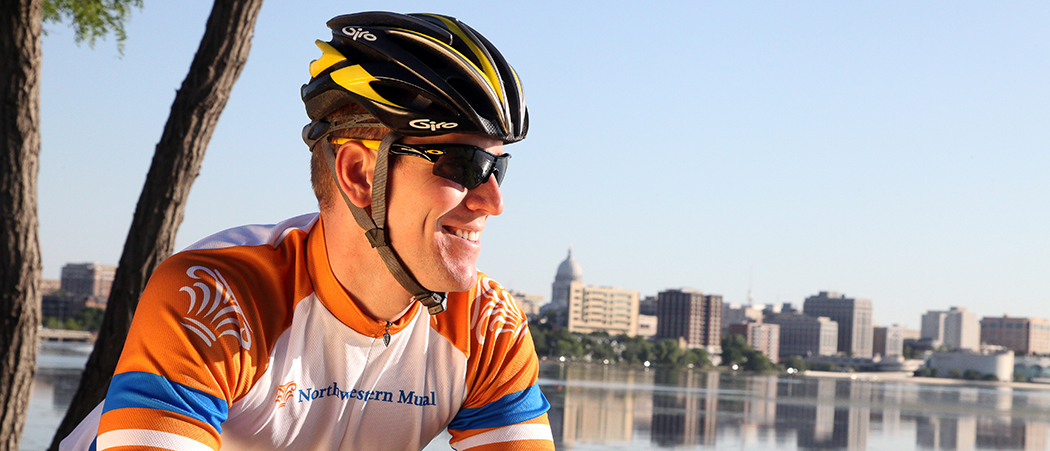 Need Oral Surgery?
If you need oral surgery, your dentist will refer you to an oral and maxillofacial surgeon. That typically means starting over as a new patient at a new office or clinic. But at First Choice Dental, our exceptional oral surgeons understand your unique needs and priorities from day one—and offer the same knowledgeable, attentive treatment and convenience you've come expect from your neighborhood First Choice Dental clinic.
Types of oral surgery
Oral surgery can solve a wide range of cosmetic or reconstructive needs. You may need oral surgery for anything from removing an impacted wisdom tooth to preparing for dental implants to treat a cyst in the jaw. Treatment includes:
Facial pain or TMJ/TMD surgery
Wisdom teeth removal
Misaligned jaw
Reconstructive surgery following an injury
Cleft lip and palate surgery
Cancer removal and treatment of the face, jaw or neck area
Real patients. Real reviews.
Extremely accommodating and friendly!! Helpful and informative!! LOVE THIS PLACE.
Stephanie Z.
Patient
Everyone has always been extremely helpful and flexible with me and my crazy schedule.
Robyn D.
Patient
I've been a patient since Dr. Giswold was on his own, and at three different offices, because of my moves around the city. I have been extremely pleased with everyone I've dealt with in the more than 30 years involved.
Darlene H.
Patient
Schedule an Appointment
Looking to schedule an appointment with First Choice Dental? You've made a great choice. Become a new patient or schedule an appointment with your dentist now!