Specialties and Emerging Therapies
First Choice Dental truly connects you to all the care you need, including these emerging therapies and specialty services.
Now you can receive all of the specialty care you need without worrying about record transfers, opposing treatment plans, or insurance complications. First Choice Dental wants to make it as easy as possible to get the comprehensive care you need.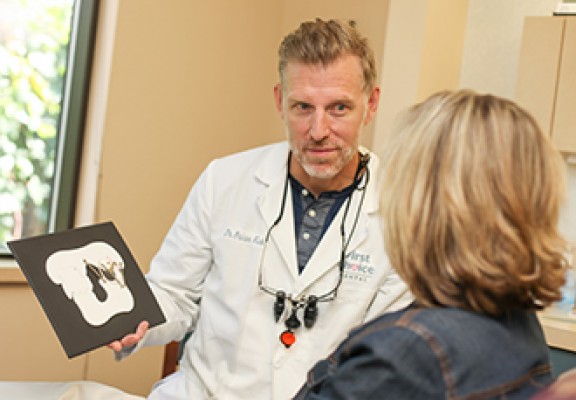 TMJ Therapy
We can help relieve the aggravations of TMJ disorder, such as headaches, jaw pain, tooth pain, and ringing in the ears.
More about TMJ Therapy
Oral Surgery
First Choice Dental has the expertise to handle tooth extractions, bone grafting and implants, or denture preparatory surgery.
Learn about Oral Surgery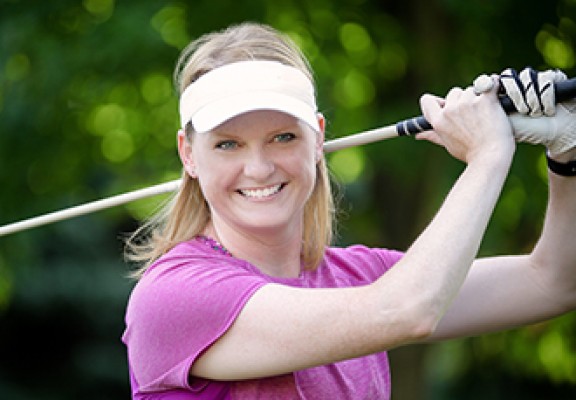 Sedation Dentistry
Our comfort-conscious approach means you can receive dental treatments while you sleep.
See How Sedation Dentistry Works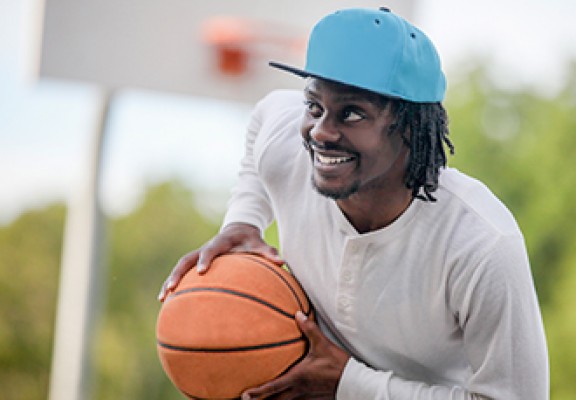 Sleep Apnea Therapy
Relieve snoring and obstructive sleep apnea problems with custom-fit oral appliances.
Learn About Sleep Apnea Therapy
Want to Learn More?
Want to learn more about the specialties and emerging therapies being offered by First Choice? Find a location that provides the service you're interested in and give us a call!