Root Canals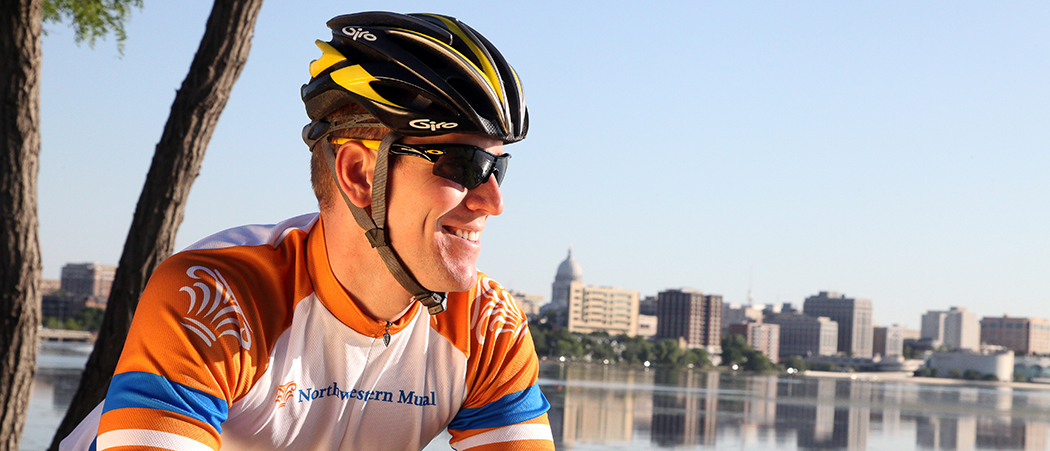 Do you think you or a loved one need a root canal?
You may need a root canal if you experience one or more of these symptoms:
Severe tooth pain when chewing or applying pressure
Prolonged sensitivity or pain when exposed to hot or cold temperatures (after the hot or cold has been removed)
Discoloration or darkening of the tooth
Swelling and tenderness in the nearby gums
Persistent or recurring pimple on the gums
If you think you need a root canal, we know what you're going through and don't need to go through it alone! At First Choice Dental, we are experts at providing gentle, comfortable endodontic care.
The difference an endodontic specialist can make
Endodontists:
Receive 2+ years of specialized training specifically for root canal treatments in addition to dental school
Often have more advanced equipment at their fingertips, which results in typically shorter or fewer appointments
Are experts in pain management, which is helpful since many root canal diagnoses begin with patients experiencing pain
Real patients. Real reviews.
I've been a patient since Dr. Giswold was on his own, and at three different offices, because of my moves around the city. I have been extremely pleased with everyone I've dealt with in the more than 30 years involved.
Darlene H.
Patient
I've always hated going to the dentist but not anymore!
Katie K.
Patient
This place is 100x better than any other dentist I've been to and I thought I had a good dentist already. I appreciate the care you provide me and my family.
Nadia F.
Patient
What you need to know about Root Canals:
Schedule an Appointment
Think you need a root canal? We offer this service at multiple locations. Call us to learn more.