General Dentistry
First Choice Dental provides all of your general dentistry needs—from preventative care, to family dentistry, to gentle pediatric care.
We believe that the best dental care is preventative, which is why we use the latest care protocols and technologies to help prevent major dental problems from occurring in the first place.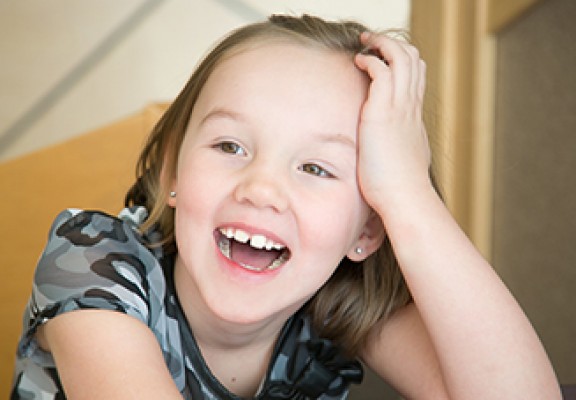 Preventative Care
From cleaning and sealants to x-rays and oral cancer screenings, we provide a full range of services.
Explore Preventative Care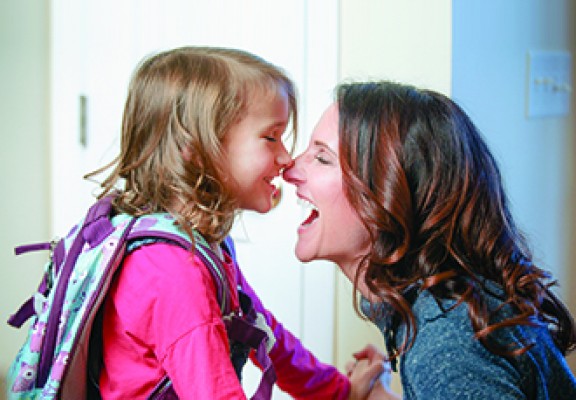 Family Dentistry
Dental care for the whole family is more convenient with family scheduling and whole family care.
Learn More About Family Dentistry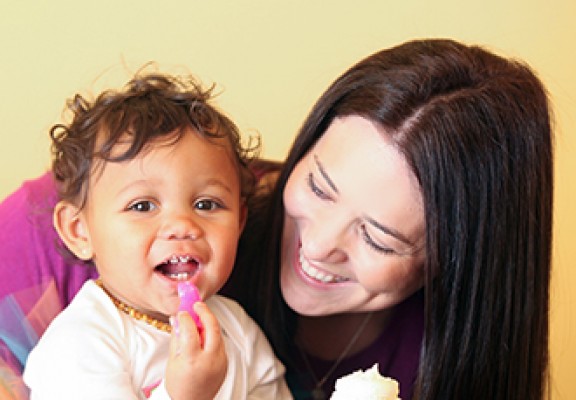 Pediatrics
Build a fear-free child-dentist relationship and make sure your little one's teeth and gums are healthy.
Read About Dental Care for Kids
Schedule an Appointment
Looking to schedule an appointment with First Choice Dental? You've made a great choice. Become a new patient or schedule an appointment with your hygienist now!