No Dental Insurance? Try this Smart Choice
February 7, 2020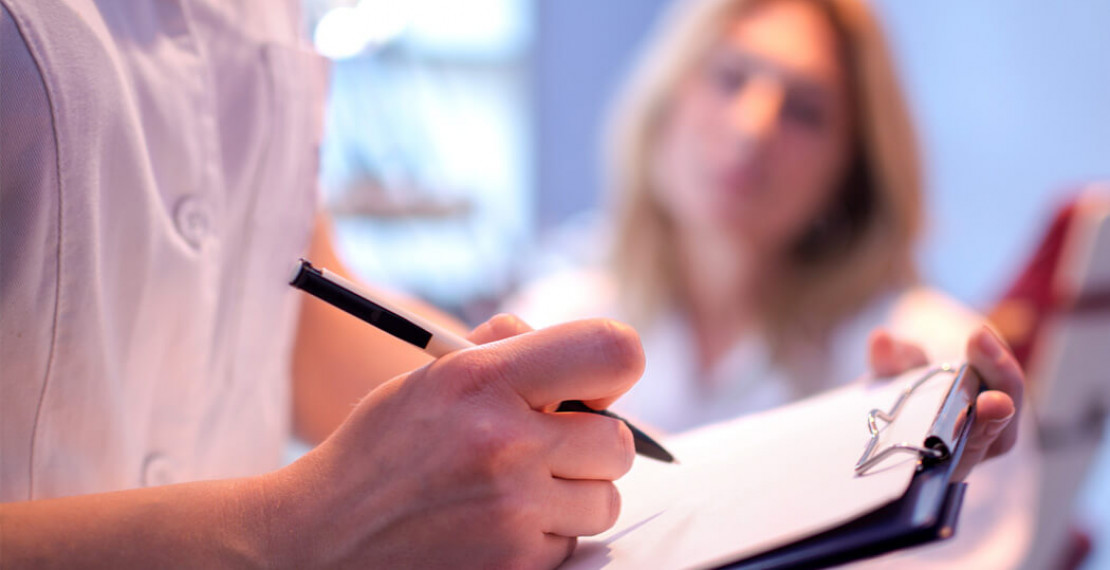 Here at First Choice Dental, we believe that everyone should have access to quality health care. But that's not always easy. Even if you get medical insurance where you work, your employer's plan might not cover dental care. That's why we offer Smart Choice Savings, an affordable discount plan that helps people without dental insurance cover the costs of quality care.

Smart Choice Savings isn't your traditional dental insurance. It's a practical alternative that delivers great discounts on routine care and unplanned dental expenses for one low annual fee. With Smart Choice, you don't have to worry. You can get the services you need, when you need them. Some of the benefits include:

• NO CHARGE for exams
• Immediate plan activation
• Low annual membership fee
• NO annual maximums
• NO claim forms to submit
• NO pre-existing condition exclusions
• NO waiting period
• Cosmetic services included
• Specialty services included


Plan ahead for the care you need and manage the care you didn't expect. Learn more about Smart Choice Savings to see if it's the right fit for you.