4 Ways to Celebrate Children's Dental Health Month
February 15, 2021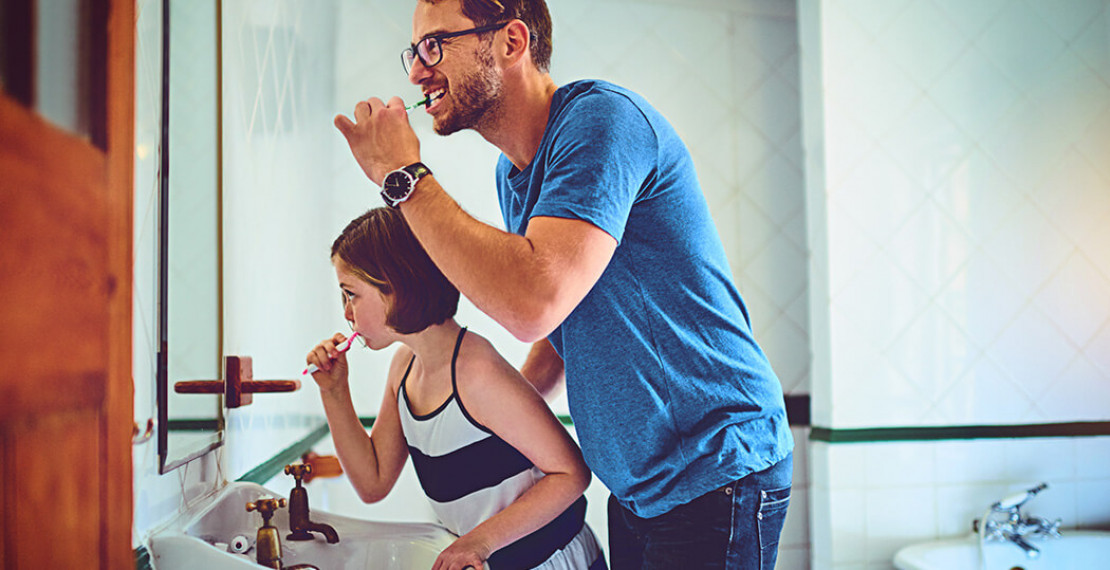 Why is First Choice Dental's team of top-notch dentists spreading the word about National Children's Dental Health Month? Because dental hygiene is an important part of good dental health, especially when you're young. In fact, cavities are one of the most common health issues affecting children in the United States. So this February, make a solid preventative health plan for your whole family. After all, taking your child to the dentist for a checkup is no different than visiting their pediatrician.


The earlier you start regular dental checkups, the more comfortable kids will be before and during their dental visit. (And the easier it will be for you!) Luckily, First Choice Dental offers many preventative care options for adults and children alike. Your child's first dental checkup is the perfect opportunity to learn more about our pediatric work and discover First Choice Dental's comfort-conscious approach for yourself.


In the meantime, here are some quick and easy ways to keep your little one's smile sparkling:
• Brush their teeth after meals, at least twice a day.
• Get them in the habit of flossing once a day to reach places their toothbrush can't.
• Eat sweets after a meal, instead of as a snack.
• If getting your child to brush and floss is like pulling teeth, make things fun! Try brushing your teeth with them, use matching toothbrushes, or sing songs to add some laughs to healthy oral hygiene.