Implants, Bridges & Dentures
Lost a tooth or multiple teeth? We have several options—implants, bridges, and dentures—to help you fill the gap, restore your chewing surface, and get back to living your life.
Banner Image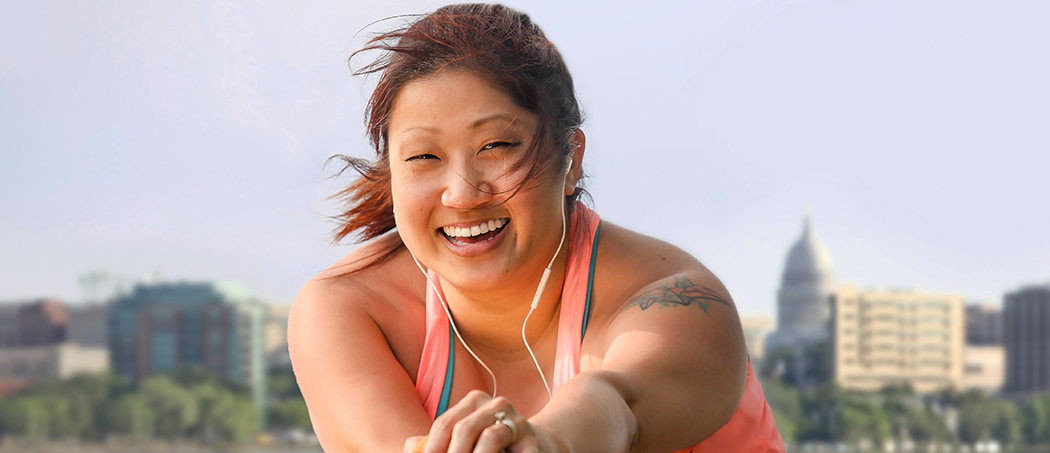 Why replace missing teeth?
Most people don't realize it, but your teeth help maintain the shape of your face. The loss of a back tooth may cause your mouth to sink and your face to look older. So replacement teeth can support your lips and cheek.
More importantly, your dental health may suffer if you don't choose to get replacement teeth. If you lose a tooth, other teeth work to fill the gap, tilting towards the area and possibly causing the jaw to shift up or down. Replacement teeth work to make sure your bite isn't altered and stress isn't placed on your jaw. Plus, the stress on your gum tissues could lead to gum disease.
Implants
Implants are artificial replacement teeth attached directly to the jaw, under the gum tissue. A "post" is placed in the jaw or gum, and a crown is placed over the top.
Bridges
A dental bridge is a permanent option that places a prosthetic in place of the missing tooth, and anchors it with crowns on either side.
Dentures
Dentures are appliances that have the prosthetic teeth attached to a prosthetic palate, which can be easily removed for cleaning.
Frequently Asked Questions
Why would I choose dental implants over bridges or dentures?
No other replacement teeth options are as effective and durable as dental implants. Dental implants offer confidence. You won't be worried anymore about people staring at your teeth when eating, speaking, laughing and enjoying life. Dental implants are replacement teeth that look, feel, and work like natural teeth. You can bite, chew, floss, brush, and laugh with a dental implant just like you would with your natural teeth
How do dental implants work?
Dental implants are small metal posts that are placed beneath your gums during treatment. After placement, the implants fuse to the bone of your jaw, acting as artificial tooth roots. Once this is accomplished, your dentist custom fits a crown over the top of these metal post "roots," so you have natural-looking, naturally functioning replacement teeth.
Real patients. Real reviews.
I've always hated going to the dentist but not anymore!
Katie K.
Patient
This place is 100x better than any other dentist I've been to and I thought I had a good dentist already. I appreciate the care you provide me and my family.
Nadia F.
Patient
I've had WONDERFUL experiences with y'all (and considering the number of fillings I had when I first came, that's saying something!!).
Sarah M.
Patient
Schedule an Appointment
Want to learn more about getting a crown at First Choice Dental? Call one of our locations to learn more!