Dr. Brandon Trimbell
Dentist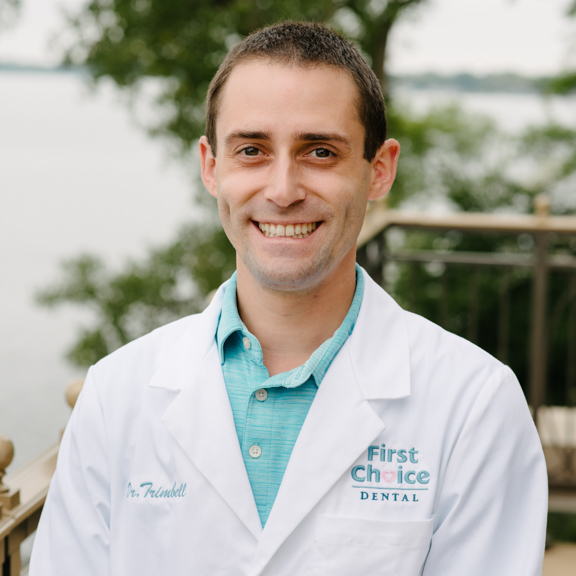 Services Offered
General Dentistry
Days & Hours
Stoughton
Monday 7:00 AM - 5:00 PM
Tuesday 7:00 AM - 5:00 PM
Thursday 7:00 AM - 5:00 PM
Friday 7:00 AM - 4:00 PM
Days and hours listed do not indicate available appointment times. Please make an appointment with your clinic.
Credentials
Education
University of Minnesota School of Dentistry
About Dr. Brandon Trimbell
About Dr. Brandon Trimbell
Dr. Trimbell attended the University of Minnesota dental school and is from Medford, WI. He completed a residency at Langley Air Force Base and has been practicing dentistry in the Air Force for the last four years. He enjoys general dentistry and surgical procedures.
Dr. Trimbell, his wife, and their young son, Blake, are happy to return to family back in Wisconsin from their adventures in Montana.