Practice Transitions
First Choice Dental is not a DSO. We are a Madison-based, dentist-owned group practice. We're not an investor group looking to make a return in the short term – we're in this for the long haul.
As a result, we can offer a higher valuation and create a more flexible transition plan for your practice than our larger, private equity-backed competition. Contact Bill, our in-house transitions expert, to learn how we stack up.
The First Choice Dental Difference
Valuation is only part of the equation. Most major DSOs perform poorly on patient satisfaction and employee retention. If you're concerned about how your employees and patients will be taken care of following a transition, look no further than First Choice.
Industry-Leading Patient Satisfaction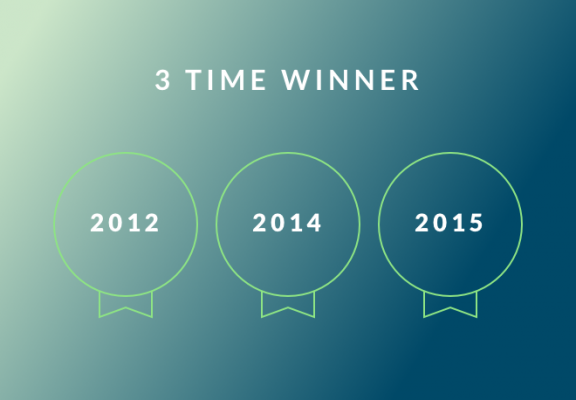 One of Madison's Best Places to Work
First Choice Dental has industry-leading patient satisfaction and has been recognized as a Best Place to Work by Madison Magazine three times since 2012. Anyone can handle your purchasing, accounting, and IT needs. We'll take care of all that, plus your employees and patients too.
Inside Dane County, WI
We will consider any practice located in Dane County for a transition
Outside of Dane County, WI
Located in Wisconsin, Illinois, Iowa, or Minnesota
Urban and suburban locations are preferred
Annual net collections ≥$1.0 million
≥1,500 active patients
≥6 operatories
Low employee turnover
Strong reputation in the community
Focus on patient satisfaction and retention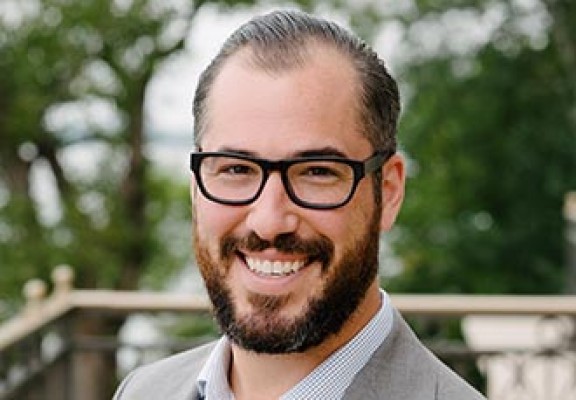 Contact Bill to Learn More
Ask him about:
How we're different
Why our employees and patients love us
Our clinical support resources
Contact Bill