Careers at First Choice Dental
You're looking for a great career in dentistry - we're looking for the best talent.
Join us! Our dedicated team of professionals is expanding, and we're looking for people that share our passion for patient care. At First Choice Dental, we come from diverse backgrounds and lifestyles, but share a common vision: to support a strong employee base and serve our patients with the passion and integrity that shapes our foundation. We believe that a local business built on relationships with the community it serves results in the best dental and patient care around. Let us put you first.
Locally owned for over 22 years
We're growing - see our Locations
Learn more About Us
Comprehensive benefit package
First Choice Dental is committed to a diverse workforce and is an Equal Opportunity Employer.
View Current Openings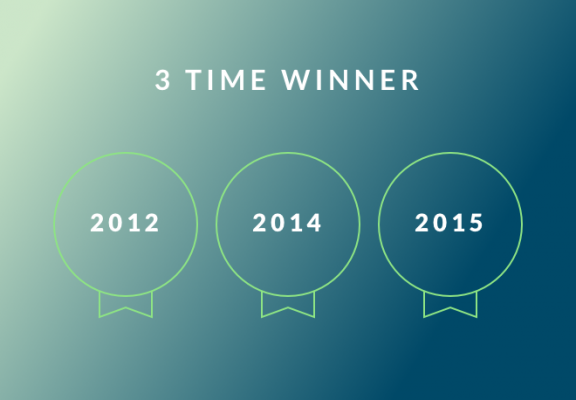 Voted one of Madison's Best Places To Work
First Choice Dental has been recognized as one of Madison's Best Places to Work by Madison Magazine.
Are you a dentist looking to make a change? You should talk to Kevin, our recruiter
Be sure to ask him about our competitive compensation, path to ownership, and opportunities available to work in our state-of-the-art clinics.
Email Kevin
What Our Employees Are Saying.
I have worked for First Choice Dental for 17 years, we have had a lot of changes with our growth, but they have always been there for me with family/work…. They have been a huge support system both allowing me to grow at work and home.
Employee
The people I work with on a day to day basis are great! I love the variety First Choice Dental has to offer to our employee's such as location & specialties. They make sure everyone has a great variety of skills that are useful everywhere!
Employee
I've been employed in a number of work spaces during my career and I've never experienced anything close to the trust I have in the leadership at First Choice Dental.
Employee